From fast food chains and international franchises, to 5 star hotels and coffee shops.
We partner with distributors all over the world to innovate, produce, and deliver the best-in-class food packaging products for some of the biggest names in the industry.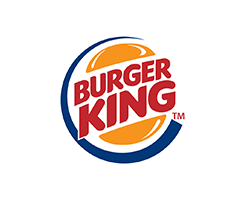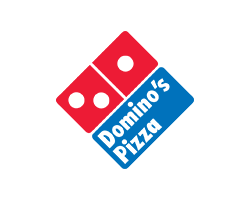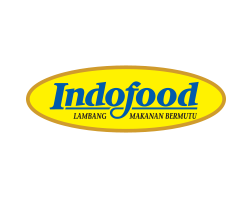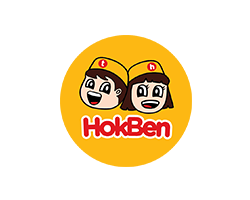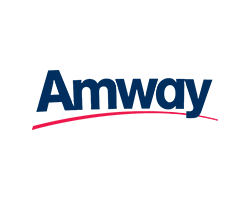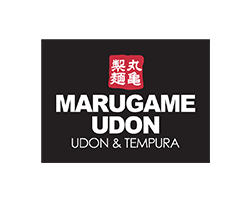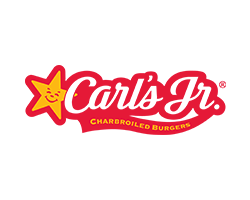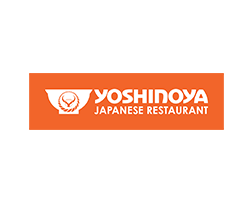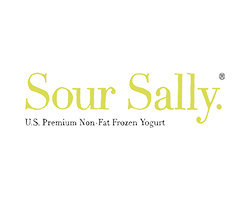 Our product range
Glopac manufacture a wide range of food packaging products made from paper.