Paper Straws
High quality paper straws
Eco-Friendly Paper Straw Manufacturer
Glopac manufactures premium paper straws in Indonesia. We provide premium paper straws that biodegrade, making them a suitable alternative to plastic straws.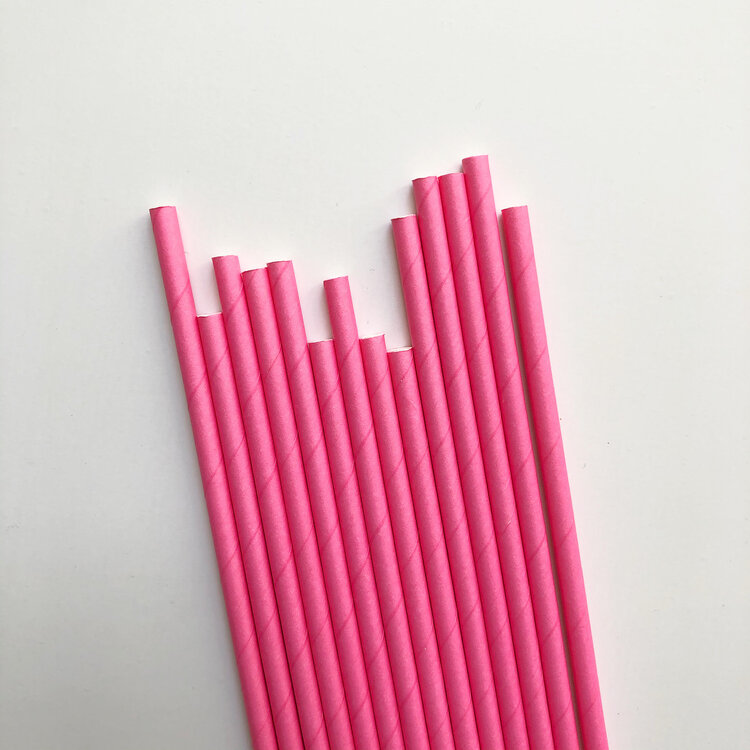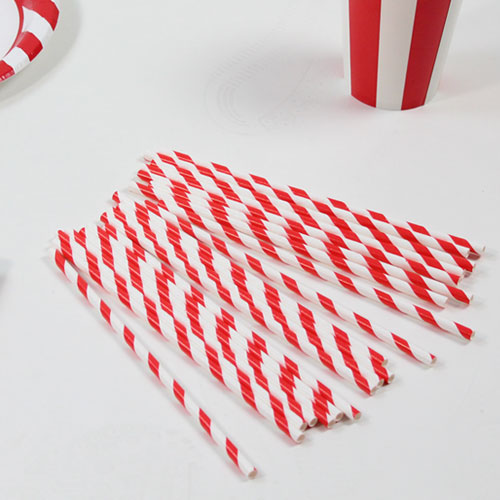 Ready to order Paper Straws?
Speak to our team to find out about our full range of paper straws.
Paper straws in various styles
We can produce custom designed paper straws to match your brand and concept
Sizes
We create many paper straw sizes by default, with other sizes on request.
8x200mm
8x150mm
6x200mm
6x145mm
and more
Colours
Our straws come in all colours.
Black
White
Red
Blue
Green
and more
Styles
We produce many styles of paper straw
Plain
Swirly
Diamond
and more