Request a quote
Our team are ready to design a quotation to suit your requirements.
Please note that our minimum order is 1 x 20ft container, however, this can consists of a range of different products. For smaller orders we can put you in touch with one of our local distributors in your region.
Complete the form and our team will aim to get back to you within 1 working day.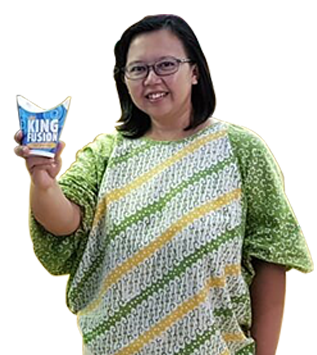 Want to speak to our friendly team?
Let's talk
Eva
Customer Support Manager
customer.service@glopac.co.id
+62 21 8990 8169