Paper Food Boxes
Glopac are specialists in food box production.
Food-Grade Paper Food Boxes & Trays
Our food boxes are made from high quality, food-grade paper.
Various types of paper & coatings
Various food box styles
Various food tray styles
Various sizes
Custom styles available on request
Want to know more about our food boxes?
Our team are ready to showcase our full range with you at your convenience.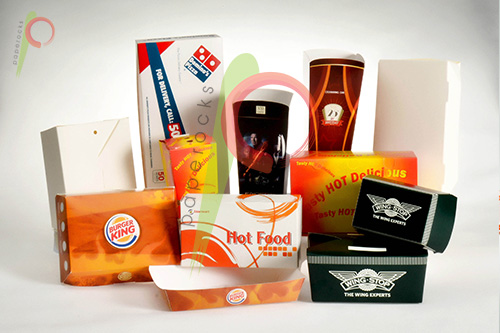 Want to become a distributor?
If you have an established network then you're welcome to apply to become one of our regional distributors.